"San Francisco's Best Hair Salon" Allure Magazine
"Top 100 in America — Best Hair Salon in SF" Elle Magazine
A classic urban destination where creativity flows as clients and stylists interact.
Haircut & Styling

During our consultation with you, we establish an approach that works with your lifestyle and individuality. After you receive a deluxe shampoo and scalp massage, relax while your stylist creates a great design for you.

| | Senior | Mentor | Lead Mentor |
| --- | --- | --- | --- |
| Haircut & Style | $135 | $167 | $180 |
| Shampoo & Style | $70 | $85 | $90 |
| Updo | $170 | $185 | $200 |
| Bridal Updo | $190 | $205 | $220 |
Hair Coloring
Senior Stylist
Mentor
Lead Mentor
Color
$130
$138
$145
Surface Highlights
$135
$150
$160
Partial Highlights
$195
$230
$240
Full Highlights
$235
$280
$290
Surface Highlights + Color
$185
$230
$240
Partial Highlights + Color
$235
$275
$295
Full Highlights + Color
$275
$325
$335
Surface Balayage
$148
$160
$170
Surface Balayage + Color
$195
$235
$245
Partial Balayage
$200
$240
$255
Partial Balayage + Color
$245
$290
$305
Full Balayage
$250
$290
$305
Full Balayage + Color
$285
$340
$350
Relaxer
by consultation — from $255
Smoothing Treatment
by consultation — from $255
Creative Color, Bleach & Tone, Perm, Specialty Blonding
by consultation — timing and price discussed upon consultation
* Add $53 for blowdry after color services when not followed by a haircut. Not available from Lead Mentors.
Eyelash Extensions

Get the lashes you've always dreamed of.

Full Set
Fill†
Classic Lash
$275
$110
Hybrid Eyelash Extensions
$325
$150
Volume Eyelash Extensions
$375
$180

† If fill is booked after three weeks, it may be considered a full set.
| | |
| --- | --- |
| Lash Lift | $150 |
| Lash Removal | $75 |
Meet the Team
How can a visit to a beauty salon become an exceptional experience — one which makes you both look and feel great? Start with fabulous stylists with deep expertise. Support them with superb customer service, a great location near San Francisco's Union Square, and a stunning space with state-of-the-art facilities. The combination provides a salon experience that can truly be called the best in San Francisco. Meet the amazing people whose deep commitment to their craft makes Cinta Salon such a remarkable place.
Amelia Stine
Mentor
Amelia has a flare for hand-painted techniques, balayage, and textured cuts. She infuses her love for fashion and beauty to provide a full experience.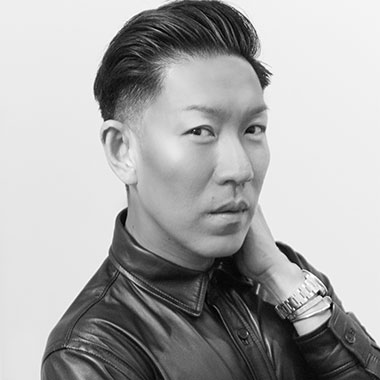 Arvin Tohardi
Lead Mentor
As a part of Cinta Salon for over 15 years, Arvin has kept San Francisco's most elite and prominent residents looking and feeling amazing.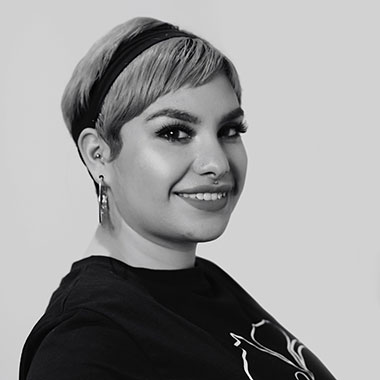 Aspen Sluder
Senior Stylist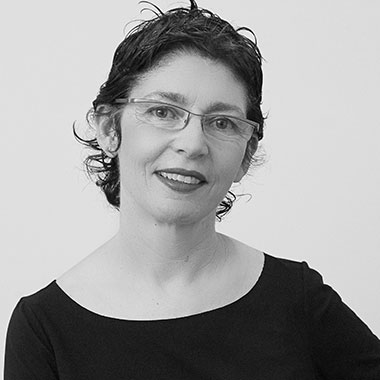 Cinta Gibbons
Owner
A salon owner and stylist for over twenty years, Cinta knows that education and experience are the foundation for all great stylists to be able to deliver exceptional services to their clients.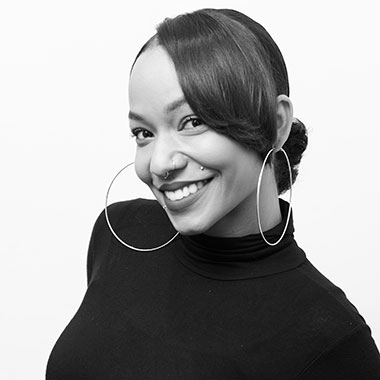 Danielle Madison
Senior Stylist
Danielle's goal is for each client to leave feeling beautiful. She works with them to customize their exclusive look.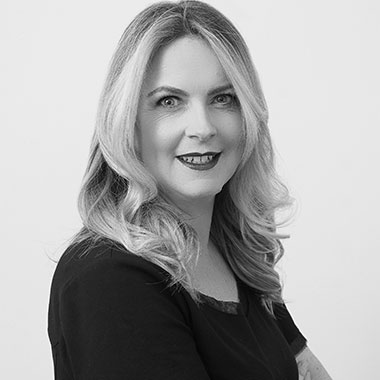 Dympna McDonagh
Lead Mentor
Dympna is one of the most talented stylists in San Francisco. She has 20+ years of experience and caters to a wide range of clientele.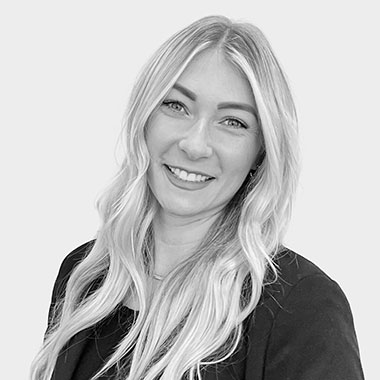 @hairbyhaileyharris
Hailey Harris
Mentor
Hailey's passion for beauty and creativity is shown in her work. From hair care to eyelash services, you will leave her chair feeling confident.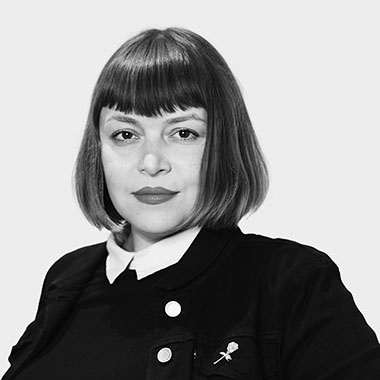 Irina Chuyko
Lead Mentor
Irina is our B&b Network Educator who takes pride in creating customized results for each individual. She is inspired by nature, music, and art.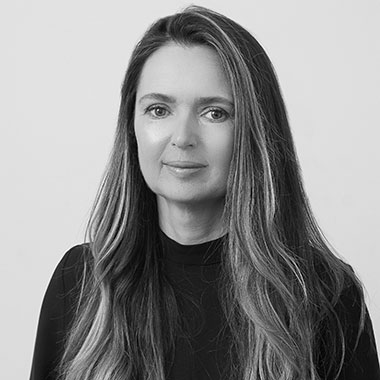 Jackie Kennedy
Lead Mentor
Exclusive to Cinta Salon, Jackie's genius transforms hair, achieving stunning results. She wields a vast reservoir of technical and professional knowledge.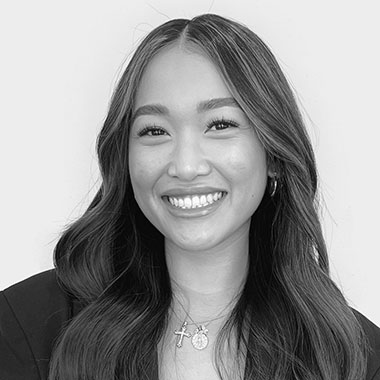 Malia Peralta
Senior Stylist
Malia has a passion for collaborating with clients and their ideas to create a look to love.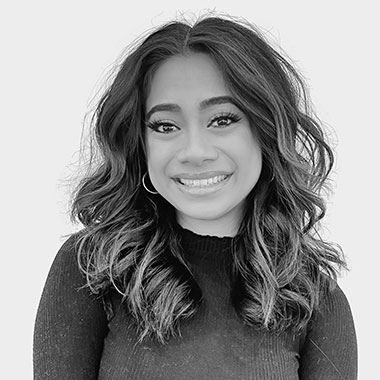 Lia Uhatafe
Senior Stylist
Lia has a love for balayage, blonding, and all things color. She is passionate about staying up to date with the latest trends and the industry's best practices.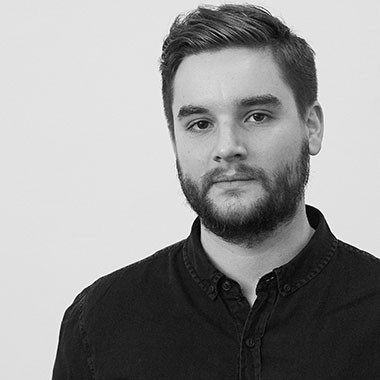 Reynold Heiland
Mentor
Vidal Sassoon trained stylist, and haircut educator, Reynold has over ten years of experience and specializes in both precision and modern haircuts.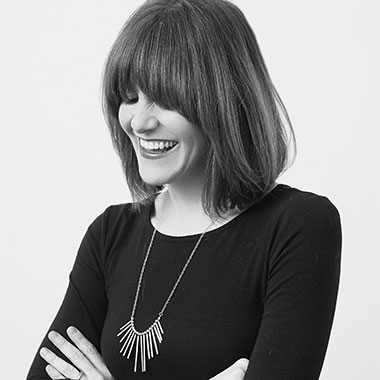 Sara Watson
Lead Mentor
With a passion and strong foundation in education, Sara has extensive expertise doing both cut and color for all hair types.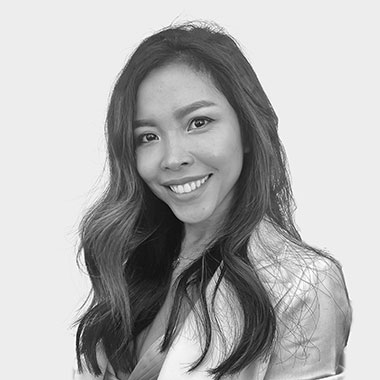 @studio65bytinee
Tinee Mahoney
Mentor
Tinee loves to design and deliver a customized look for each guest. She specializes in cut, color, smoothing treatments, and styling.
Home Color
Can't make it to the salon for a color touch-up? Your stylist can create your exact color formula as a color home kit, with video instructions and same day delivery.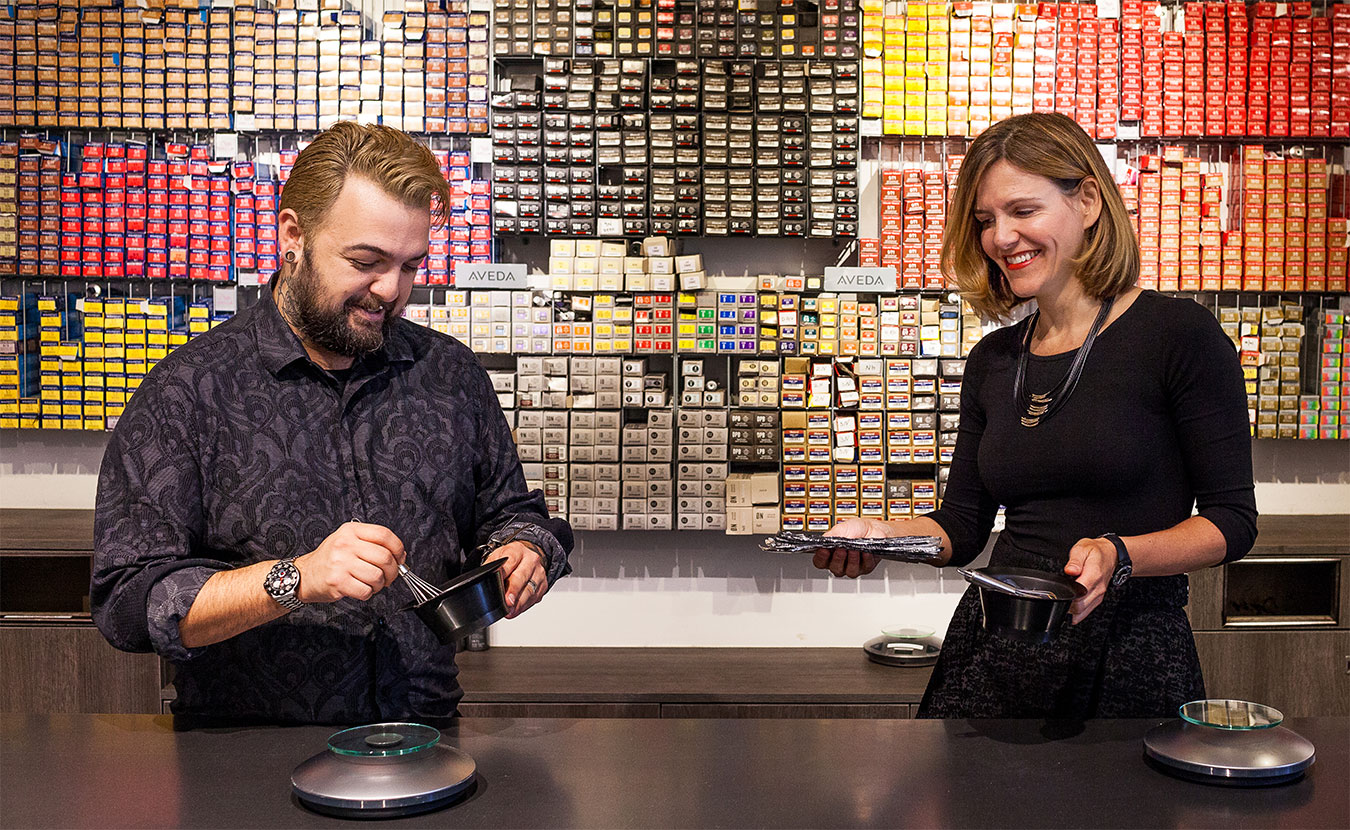 Gift Certificates
Treat that special someone to a Cinta Salon gift certificate. Let them choose from our wide array of world-class beauty services for hair, make-up, and other offerings.
You can also purchase a Cinta Salon gift certificate by giving us a call at (415) 989-1000.
Videos
Cinta Salon can frequently be found on the pages of beauty and fashion magazines as well as on television programs that cover style. These short videos not only introduce Cinta Salon and its stylists, but also provide useful beauty tips and techniques.
At Home: Root Touch Up

with Cinta Salon's Irina Chuyko
At Home: Gloss Touch Up

with Cinta Salon's Hailey Harris

At Home: Root Touch Up

with Cinta Salon's Irina Chuyko

At Home: Apply Hair Color

with Cinta Salon's Jackie Kennedy

National Blowout Day

Learning Blowout Tricks with P R Ê T E

The Man-Over

A "Man-Over" is performed on Henry Kaiser in this video from CBS San Francisco's "Eye on the Bay" program.

Glamorous Updo's You Can Do Yourself
At Home: Apply Hair Color

with Cinta Salon's Dympna McDonagh

Lash Lift at Cinta Salon

Chelsea Pearl's Day of Beauty Treatments in San Francisco

Glamorous Holiday Makeovers
Yelp
Arvin is an amazing stylist. He's worth every penny. I've been seeing him for year. My husband and I agree that if money gets tight—I'll still see Arvin. He takes exquisite care when styling your hair. He only does what you want unless you let him decide. He is also very friendly and it's always fun to see what he's wearing.

This is a team salon so you can bounce around. I do that with the colorist when my regular one is away. They always do a fine job.

The eye brow team does a great job too. It's so nice to have a one-stop shop.
—
Yelp Review
Yelp
Brought my mother here for a partial highlight and haircut and we absolutely loved it! The front desk crew were very helpful and had asked me if I was going to be sticking around to wait for her and asked if I wanted to get a mani/pedi while I wait which was awesome! Maritza did a wonderful job on her highlights and did exactly what mom wanted. Thank you to you all! We will be seeing you soon.
—
Yelp Review
Yelp
Visiting San Francisco for a wedding. Went to Cinta for a shampoo/ blow out. Beautiful salon. Very friendly at the front desk. They also have a great selection of high end products for purchase. Aspen gave me the best blow out I have ever had! She took her time and was very professional. My hair looked amazing. We need a Cinta Salon in LA!
—
Yelp Review
7×7 San Francisco
2016 Best of the Bay Area
Reader's Choice Winner: Style + Beauty
Where to Hair: Cinta Salon

article

Whether it's balyage or pastel tresses they seek, trend-conscious style mavens look to this Grant Avenue mainstay (which has undergone a lovely renovation in recent years) to keep their locks au courant. This spring and summer, it's ecaille (French for tortoiseshell) color that Cinta's most stylish customers are after. Similar to balyage, the color treatment goes for a multitextural effect by painting or foiling both cool and warm tones on each strand of hair. Gisele is a fan, and so are we. // 23 Grant Ave. (FiDi), cinta.com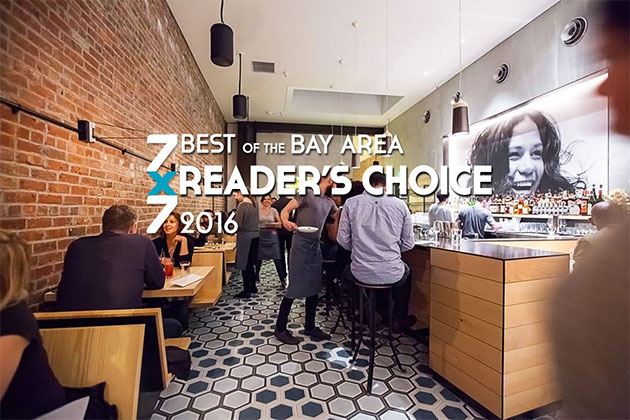 Elle Magazine
"America's TOP 100 Salons — 2015"

Cinta Salon was named one of America's top 100 Salons by Elle Magazine. It was the only San Francisco salon in Elle's list.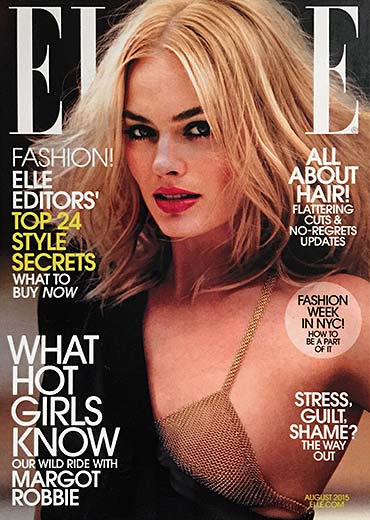 PureWow
PureWow tapped Cinta Salon's director Sara Watson for her expertise on how to stop hair from frizzing out in the rain.
article by Allison McCarthy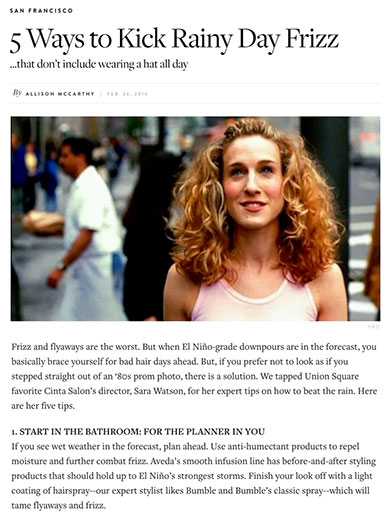 Haute Living
"5 Reasons Why Cinta is the Best Hair Salon in SF"

article by Katie Sweeney

When it comes to haute haircuts and the most relaxing beauty treatments, the spot that San Francisco's top socialites prefer is no secret. It's Cinta Salon and we couldn't agree more. Hands down, no questions asked, Cinta is simply top notch when it comes to everything from cuts and color to microdermabrasion and manicures. For the past 20 years, the stylists at Cinta have been holding court on the second floor of a nondescript building on Grant Avenue in downtown SF. Last year the salon experienced a makeover of its own and the space is more modern and inviting than ever. If you've never been to the salon, we suggest you run, not walk, to make an appointment. Why do we love Cinta so much? Let us count the ways.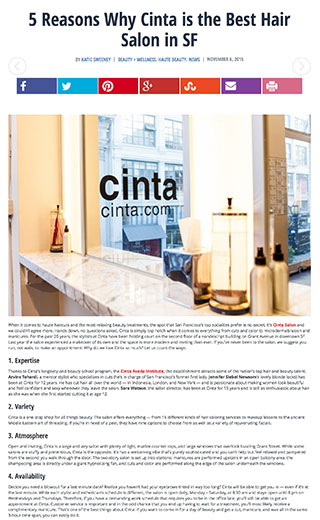 San Francisco Chronicle
How to get pro brows, hair services for less

article by Valerie Demicheva

The Cinta Salon has been a go-to among thrifty fashion industry and beauty types for years. The salon offers a full menu of services (including men's beard trims), but the real steal is the color services. All of the assistants have received their cosmetology license and are supervised by experienced Cinta master stylists. "This is a perfect space and opportunity for a guest to build trust with the Cinta Salon staff and enjoy a luxurious treatment for an incredible price," says Nicole Surette, Cinta Salon color specialist and a model program graduate. $25. Every Wednesday. 23 Grant Avenue, 2nd Floor, S.F. (415) 989-1000. http://cinta.com.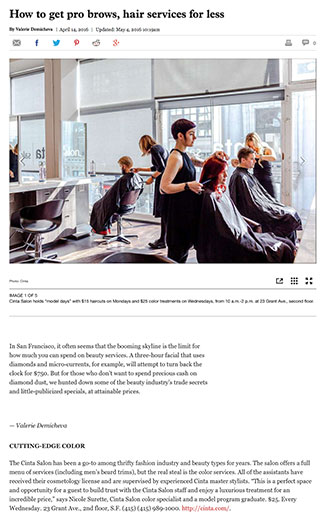 Auvê Daily
Auvê (pronounced Auu-vaay) Daily is an online destination for sophisticated content on beauty and Bay Area lifestyle, from easy luxury to what's hip and cool.
article by Angella Sprauve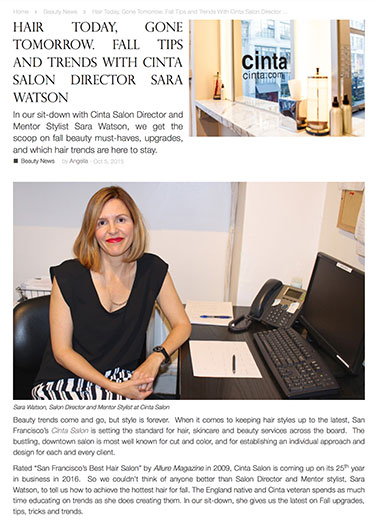 San Francisco Racked
Festival Style Can Get Pretty Hairy: Here's How

article by Gail Goldberg

We all know that getting dressed for the festival is just almost as much fun as the event itself. And, yeah, we're all for the meticulous selection of every element of your look. But here's the thing: Don't forget about your hair. Consider your locks your coolest accessory and the crowning glory that ties everything together. With two days and counting until Outside Lands, enjoy some beautiful coif inspo, brought to you by the seriously talented stylists from Cinta Salon and the Cinta Aveda Institute. (The photo shoot took place at the Institute's shiny new digs.)

You'll see fest-ready braids, boho buns, floral crowns, crazy-cool color and glam glitter—basically, something for everyone. Not exactly a genius when it comes to doing your own hair? Simply print out your favorite styles from the gallery above and make an appointment.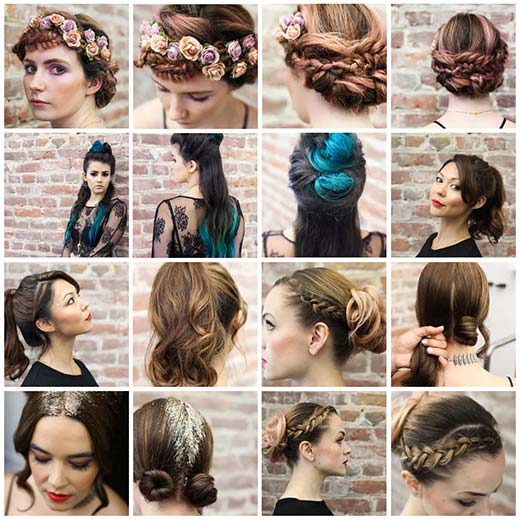 7×7 San Francisco
One of our estheticians was featured in 7×7 San Francisco
Best of Beauty — Waxing and Threading
Bhavna Patel at

Cinta Salon

Bhavna Patel is just the kind of woman we want waxing our lady parts. A mother of two with decades of salon experience, she's a matter-of-fact master aesthetician who's pickin' up what we're puttin' down: a vibe that says, "Let's get this over with, stat." After a few monthly sessions, the Brazilian will become a breeze. Patel also specializes in threading, an ancient alternative to waxing. — C.H.H.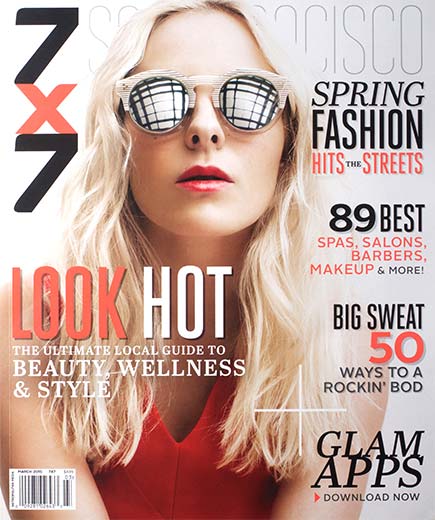 Best Brow Shaper:
Bhavna Patel at

Cinta Salon

When choosing how to de-fuzz those arches, threading is the way to go! Threading means less upkeep than waxing (read: four weeks!) and you'll see no more of those accidental burns or red splotches. Some say the pain threshold is a wee-bit higher, but not if you hit up veteran Bhavna Patel at Cinta Salon. For over 20 years in India and the Bay Area, she has the form and ouch-free technique of brow-shaping down pat. After an eye-framing session that didn't even need a spritz of toner, we learned no one touches our brows but Bhavna.

Cinta Salon, 23 Grant Avenue (between Geary and O'Farrell streets); (415) 989-1000.
7×7 San Francisco
Cinta Salon named as San Francisco's Best Salon.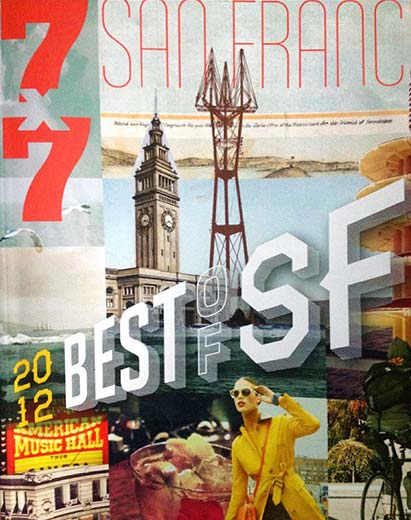 San Francisco Chronicle
The San Francisco Chronicle covered the styling work the Cinta Aveda Institute did for the 2011 Trashion Show recycled fashion show fund raiser.
article by Cindy Ha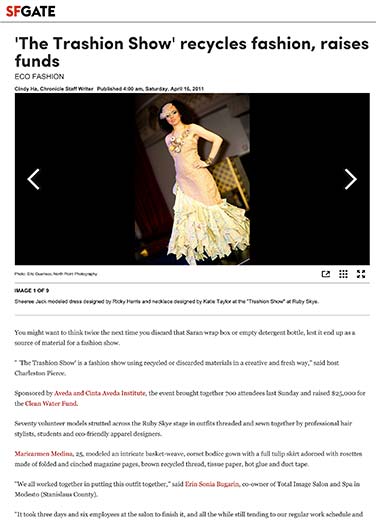 Nob Hill Gazette
Nob Hill Gazette engaged us to style an "Alice in Wonderland" inspired cover.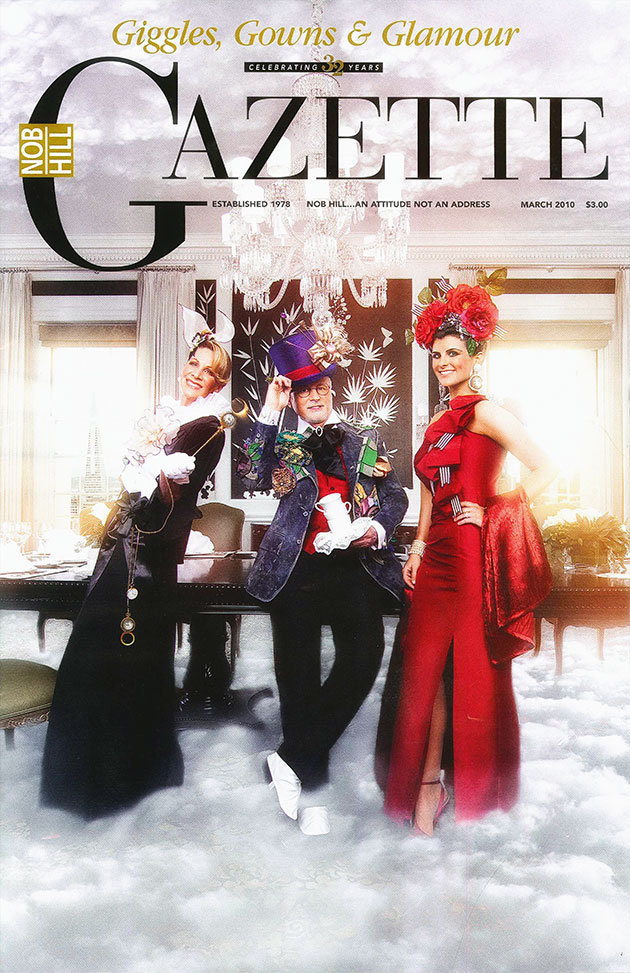 Allure Magazine
Best of the Best
Allure picked Cinta Salon as one of their 2009 "Best of the Best."
A special mention goes to stylist Arvin Tohardi: "His delicate layers pump up limp strands."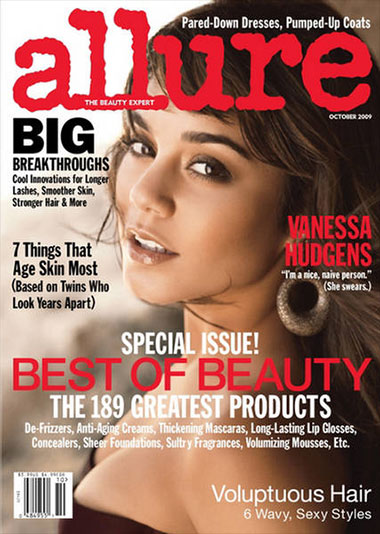 The Source Magazine
Of Form Following Function

Located on Grant Avenue in the hub of San Francisco's famous Union Square, Cinta Salon is a perfect example of form following function.

Entering the salon, you feel a sense of peace (there are no loud phones or distracting noises) and space. Beautiful 18-foot floor-to-ceiling windows and warm incandescent lighting provide abundant illumination. The lush suede sectional seating, cherry-wood shelving and mahogany hardwood floors add earth colors. Shades of deep amber, yellow, orange and purple are delicately placed to enhance the natural textures of wood, marble and granite.

On the main salon floor, the are is open, free-flowing and uncluttered. Stylists and clients choose the type of area they want. (The designers knew that some clients prefer to be in the midst of it all, while others like a quiet, secluded section.)
San Francisco Chronicle
Brow Wow

article by Jane Ganahl

Centuries-old threading procedure an easy, (almost) pain-free way to sculpt eyebrows

No one is sure about the birthplace of threading. It's practiced in Asia and the Middle East, but it's generally considered a centuries-old product of India. In New York, threading salons abound in predominantly Indian neighborhoods. Clients, both male and female, wait in line to sit on very unprivate stools while the threader whittles away.

In San Francisco, it appears that Cinta on Grant Avenue is the only major salon (the only kind of salon I'd trust) that offers the treatment.